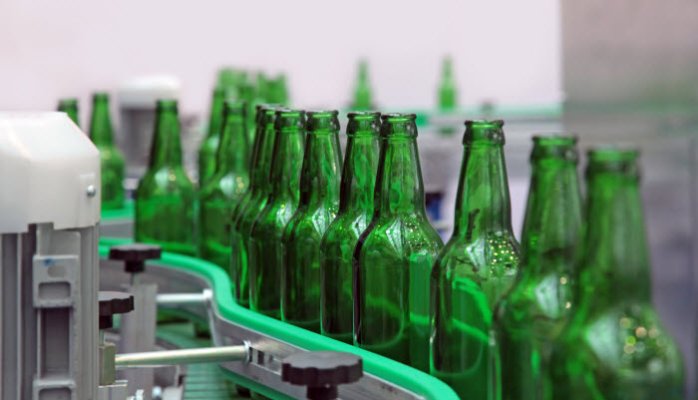 Forms
Forms are available for you to print from your computer. Click the links below to access the forms in portable document format (PDF). (You need Adobe Acrobat on your computer to read a PDF format. If you do not have the latest version of Adobe Acrobat, you can download it for free. Keep in mind that some forms may take a few minutes to download.) If you don't see the form you need here, or you have questions about which form to use, call the Trust office at (239) 936-6242.
These forms are for use at the G.M.P. – Employers Retiree Trust only, NOT for updates to the GMP Council (formerly GMP International Union)
Forms:
Change of Life Insurance Beneficiary Form
Change of Address or Marital Status Form
Direct Payment Enrollment Form
Personal Representative Authorization Form
Trust Indemnity Member Portal Guide
Important:
You must notify the Trust office immediately when you and/or your spouse become eligible for Medicare for any reason other than attaining age 65.
Write or call the Trust at:
G.M.P. – Employers Retiree Trust
5245 Big Pine Way, S.E.
Fort Myers, FL 33907-5998
Phone: (239) 936 6242