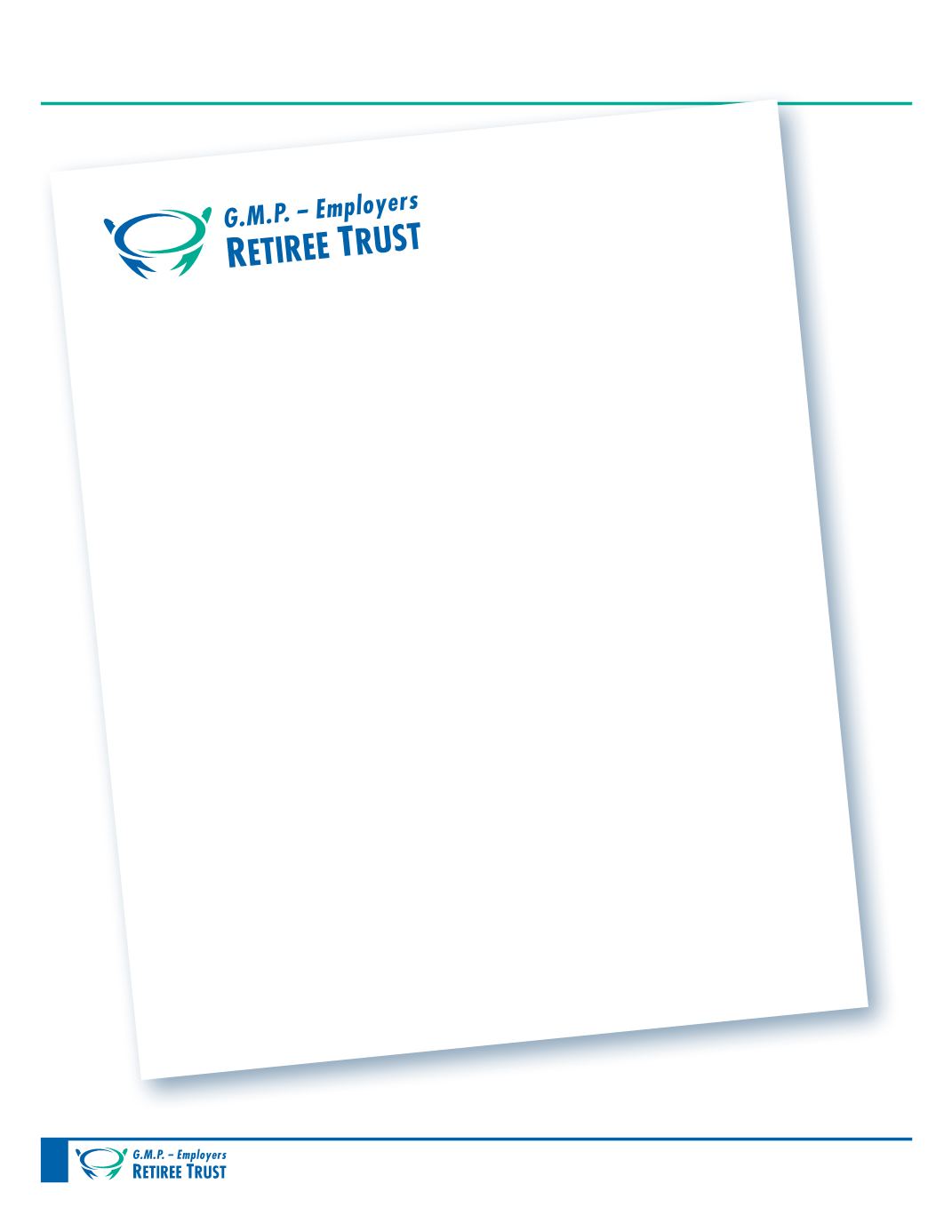 From the Office of the Director
s in recent years, 2015 presented us with continued changes to the Trust's
management team and to our Board of Trustees. We would like to extend
our sincere gratitude to Deb Lannen, Finance Manager at the Trust and to
Randy Gould and Don Seal who served on our Board of Trustees for their
dedication and guidance and wish them all a long and happy retirement.
2015 also brought major changes to the health care industry with the
implementation of ICD-10. Through great efforts of the Trust staff and our
industry partners, we seamlessly made the transition to the new coding system
on its mandated date. The Trust also implemented other government mandated
electronic transactions throughout the 2015 calendar year.
Another exciting change that was made to the Trust's benefits in 2015 was
the increase of the lifetime maximums. We would like to thank our Board of
Trustees for their continued support in ensuring we provide the participants of
the Trust the best benefits possible.