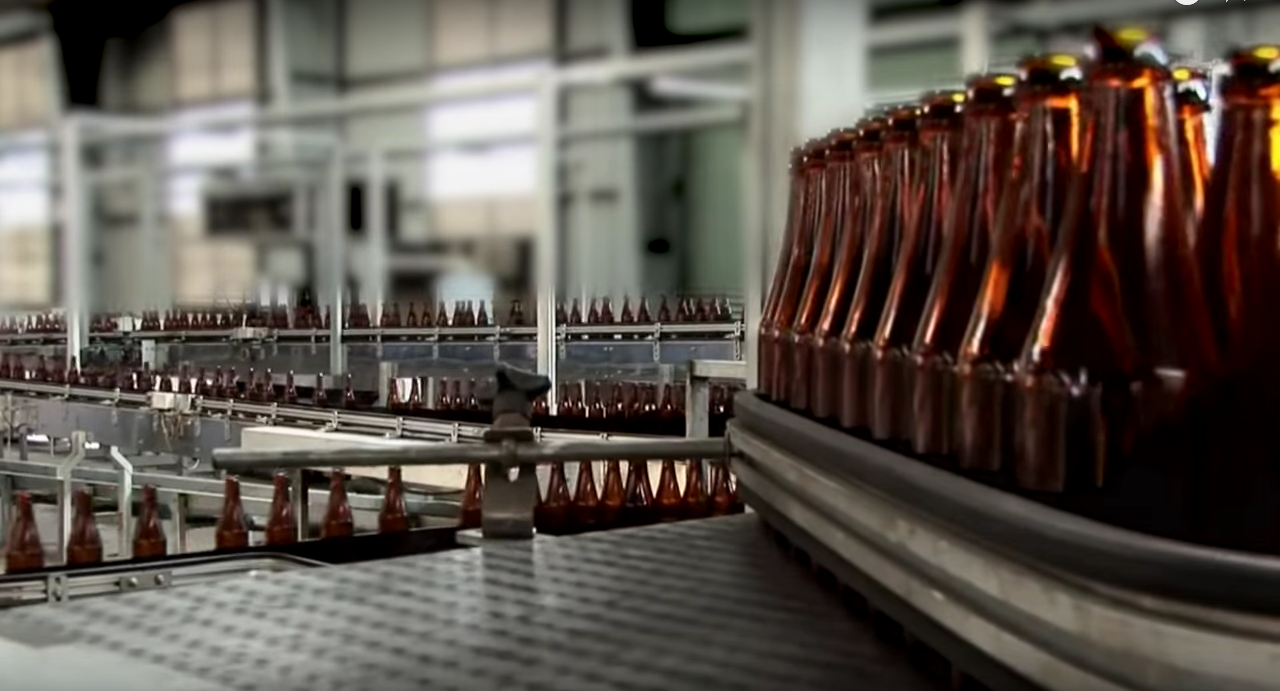 The G.M.P. – Employers Retiree Trust has been of service to its contributing employers' eligible hourly retirees and their spouses for over 50 years.
Participants in the Trust are eligible retirees who were members of what is known as the GMP (Glass, Molders, Pottery, Plastics & Allied Workers International Union, AFL-CIO, CLC) and who retired from one of our contributing employers. The Trust participants include eligible retirees and their spouses. (A spouse is considered to be eligible only if they were married to the retiree at the time of retirement.) Dependent children are not eligible to be covered by the Trust.
Since 1966, the Trust has paid out over $890 million in medical and other benefits to its participants. Today, there are approximately 18,000 participants in the Trust's Plan of Benefits.
The Plan of Benefits is administered by the Trust office in Fort Myers, Florida.
Union Trustees
Bruce R. Smith
International President
GMP International Union
Bennett Sallemi
Executive Officer
GMP International Union
Claude Beaudin
International Secretary-Treasurer
GMP International Union
Employer Trustees
Wendy Larrison
Chief Human Resources Officer
Anchor Glass Container Corporation
Scott Grau
Senior Vice President of Human Resources
Ardagh Glass, Inc.
Gary H. Morgan
Director, Labor Relations & HR
O-I North America
G.M.P. – Employers Retiree Trust
Jodi L. Hopper
Executive Director